Anonymous asked: neef
8 tags
Kelsey & Mikel--2,120 miles apart
The Story of Us <3 I always felt like no one understood us or our situatioin. Until I went on Tumblr and found that there are sooo many other couples that know exactly what we're going through.  Our story is a kind of unexpected one. And one that is hard to explain without being judged or misunderstood. But what the hell, I'll give it a shot anyway. Over the summer, going into my senior year...
7 tags
Anonymous asked: how far do you consider to be 'long distance'? like, how far does it have to be to be classed as a long distance relationship?
5 tags
Thank You Everyone!
I want to thank everyone who has stuck around, I'm sorry that there hasn't been much updating on the blog. You guys have been a constant form of inspiration for me and I want to let you know that it's so worth it! Ending the distance and moving in with Stephen has been the best thing that has ever happened to me. It's so worth the wait!  Be strong everyone! <3 -...
Anonymous asked: ive asked this to like two other lrd blogs but anyways,um my boyfriend recently came down to see me , but my mom hasnt let me go outside to hang out or anything , and hes getting kinda upset.. i really wanna see him so how can i convince my mom to let me go outside and hang out with him?? he only says down the street from me ..
Hey everyone, I'm back from Montreal. Spent two months with my boyfriend, and now I'm back home! Terribly sorry for the lack of updates on this blog, hopefully I can get it up and running again. -Lily
Anonymous asked: ANONYMOUS LOVE REVOLUTION! Take a minute to send this to people/blogs you love to show that you care and also to show to those who use it for hate that the anonymous button should be to show love instead.
7 tags
Finally!
It's taken a lot longer then we planned. But in two weeks I'll be with the love of my life. No more distance! I'm so happy. All of our perseverance has paid off.  Thanks to all of you for the constant inspiration and support. I love you all. -Staci
6 tags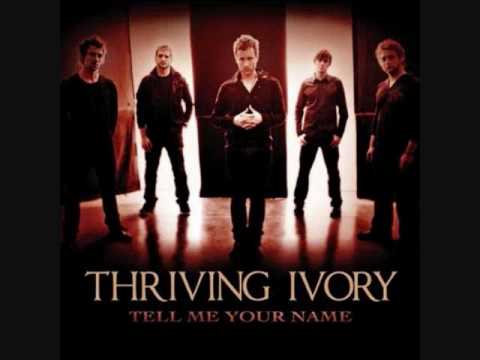 8 tags
Going to live with my boyfriend for the next few months, I'm really excited! I hope everyone has a great summer vacation, tell us all about it! -Lily